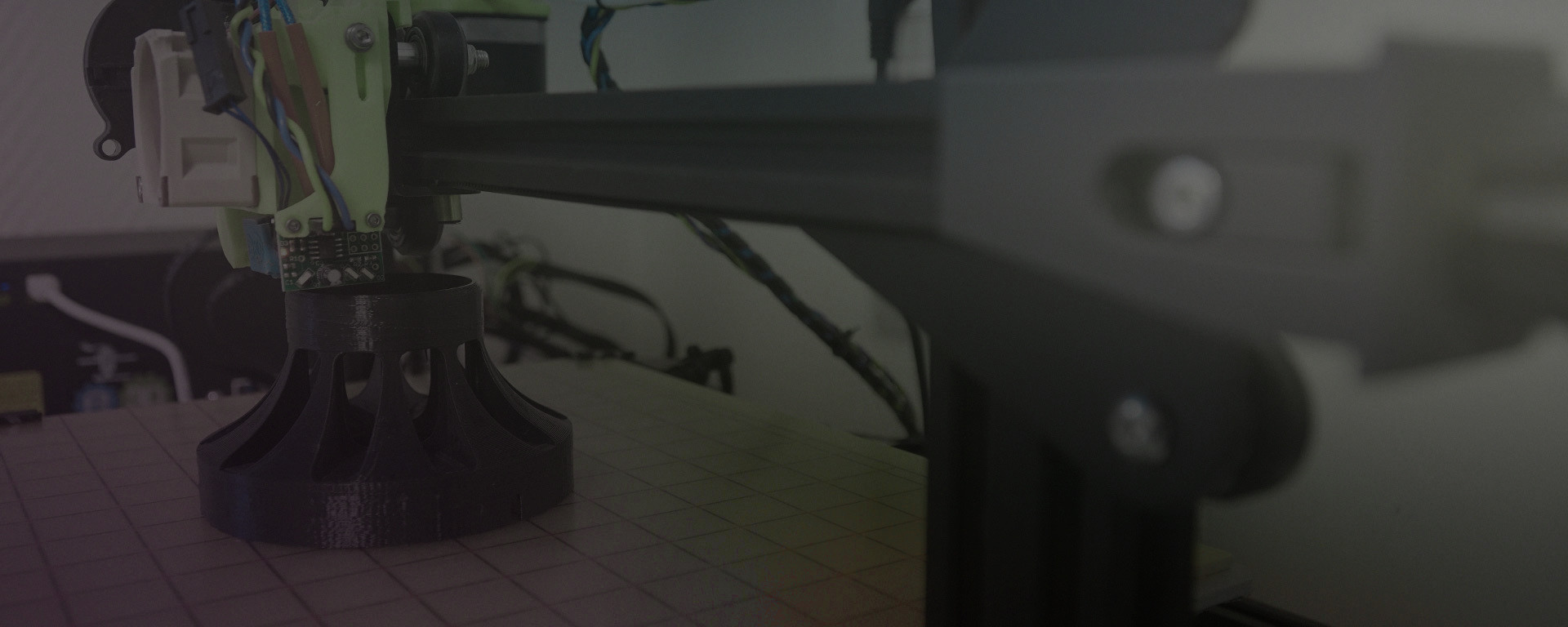 Hi! I'm Bruno Marques,Engineer, hobbyist and DIY enthusiast.
Welcome to my website! The purpose of this place is to keep track of the side-projects (big and small) that I've worked on over the past few years, and to provide an open access to those project's blueprints, code, recipes etc. whenever possible :)
I hold a Master degree from Epitech, a french private school of expertise in Computer Science. My studies there were essentially focused on Software development.
I am now currently working as a R&D Software Engineer in Inria's MIMESIS group. Over the past few years, I've been brought to extend my skills to many areas, from Data acquisition in the operating room to handiwork and DIY projects of varying complexities.
My time at MIMESIS is mainly spent on my research project, CIOS Fusion, but a fraction of my time is dedicated to the team, that I help with programming good practices, organization of workgroups and code review sessions. I also use regularly my (mostly self-taught) skills such as CAD designing & prototyping, 3D printing, silicone casting and embedded electronics to help my colleagues with in-silico experiments.
Aside from work, I love the mountains, hiking and rock climbing (bouldering), but mostly, I am a DIY enthusiast! I hold a particular interest in CNC machines, whether they cut, mill or print. I love the the DIY and open-source world, and wish to contribute to this community in one way or another.
You will find here the projects that I worked on, from buiding a 3D printer to creating artificial organs in silicone. Failed or successful experiments, past or on-going projects... Enjoy :)